For Patients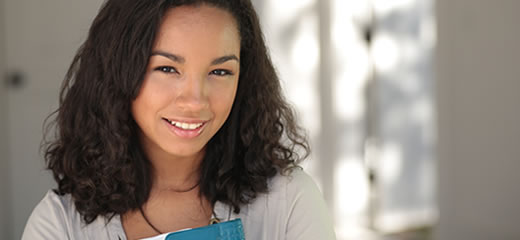 We are determined to provide a consistently high level of personalized women's health care that delivers on the idea of "something more." Our goal is to promote the best care environment for all of our patients.  Please help us promote a healthy hypoallergenic office environment for those with allergies by refraining from wearing fragrances to your office visits.
Aventa Specialized Women's Care gives you online access to important patient information. Here, you can prepare for your appointment, access our Patient Portal and find answers to billing & insurance questions. We are now accepting new patients. Make sure to visit our paperwork page for the necessary documents you will need before your appointment.
Please Contact Us if you have any additional questions.