Weight Loss

Commit to Fit!
We develop customized weight loss plans that are individual to you since every person is unique with their weight loss and management needs. All weight loss programs are physician oriented. Our customized programs include several facets to help achieve the best success when trying to lose weight. We focus heavily on education of eating habits and lifestyle, meal planning and calorie maintenance.
Along with educational classes, our programs include a brief physical, vitamin therapy, exercise, weekly weigh-ins and maintenance counseling. We offer individual and group educational classes for your convenience and are one of the only weight loss centers in the Wiregrass that offer physician-supervised weight loss programs. If you are ready to look your best, feel younger and be healthier, contact us today for affordable and effective weight loss plans to quickly and safely lose weight and keep it off.
Plan includes:
Nutritional coaching
Group sessions
Weigh-ins
Measurements
Meal plans
Exercise plans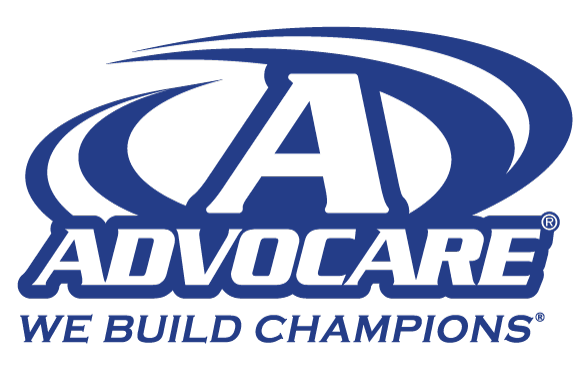 24 Day Challenge, 90 Day Plan & Beyond
Advocare provides innovative nutritional, weight-management, sports performance and wellness products. We offer programs such as the 24 Day Challenge, the 90 Day Plan and many more programs. There two main phases which are involved:
Cleanse Phase
Proper absorption of nutrients such as carbohydrates, proteins, fats, vitamins and minerals is essential to maintaining a healthy body.
Max Phase
The Max Phase is about fueling your body in order to achieve maximum results.
How to get started? Contact Aventa for a consultation today!